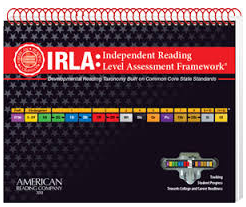 What is IRLA?
Teachers use the IRLA affordable essays system (designed by the American Reading Company) to determine the reading behaviors that should be expected at each color level. These reading behaviors are in line with national reading standards.
Grade Level Expectations custom writing by Color Levels

For information regarding the expected skills for each color level, please select a parent letter below.